Enthusiasts with a passion
The Dallas Nature Channel is an organization dedicated to sharing amazing and easily-overlooked wildlife encounters and stories that play out every day around the Dallas area.
---
"There was no need to go on an expedition to distant countries. Why not travel at home? It didn't matter how far one journeyed, but how much alive you are. Be an explorer of your own streams and forests.."
– Thoreau
Our Mission
To deliver educational, inspirational and entertaining content that illuminates the beautiful and captivating natural areas around Dallas, along with all of its fascinating wild organisms, scenic landscapes and talented naturalists.
We want to inspire folks to get outside, explore, and learn more about the wonders that surround us every day.
Goals & Focus
Along with the fun we have on every shoot, our team is passionate and committed to continually providing interesting insights, entertaining and educational videos.
From our enormous urban hardwood forest and river system to our limestone creek networks and blackland prairie ecosystems – we showcase it all, bringing awareness and education.
We want to inspire folks to get outside, explore, and learn more about the wonders that surround us every day.
The Crew
Dallas Nature Channel is a dedicated group of folks who share a passion for local wildlife and spreading the word. Each brings unique expertise and value to our team.
| | |
| --- | --- |
| Ashton Tassin | Presenter, lighting |
| Kevin Church | Gimbal (Cam 3) operator |
| Hunter Marion | Camera 1 |
| Larissa Popkes | Camera 2 |
| Maddie Scanlan | Sound |
| Stephen Flores | Sound |
| Nick Mirro | Produce, Direct, Edit |
We are always interested in talking to potential crew members. If you have a basic understanding of exposure, video framing and story telling (and a passion for wild things), please reach out, we'd love to hear from you! Please send a message and a brief statement of your background by our contact page.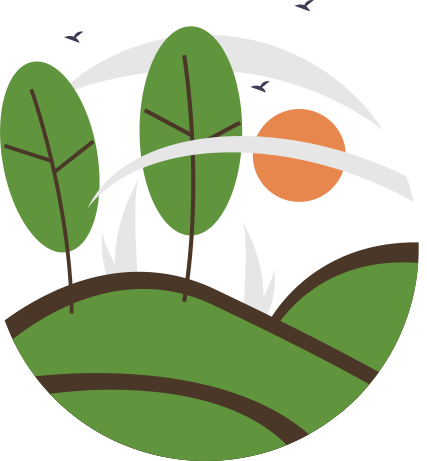 Have a suggestion for our
next production?
Reach out and tell us more!
4k video footage with high-quality audio
We tell inspiring local wildlife stories with stunning high definition video and audio.
Inspired Experiences. Fascinating Insights.
We showcase prominent Dallas-area naturalists with a passion to share high-quality content and inspire and educate our viewers.
Partner Associations
We are proud to be associated with the following organizations. Our mutual involvement continues to build awareness and engagement within each organization.
---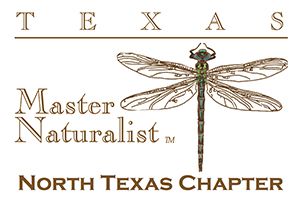 Texas Master Naturalist (NTMN Chapter)
A group of well-informed volunteers that provide education, outreach and services dedicated to the beneficial management of natural resources and natural areas within their communities in the state of Texas.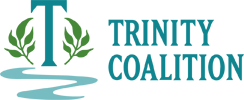 The Trinity River Coalition
The Trinity Coalition is dedicated to improving the Trinity River, its parks and forests, as one of the most valued natural assets in Texas.